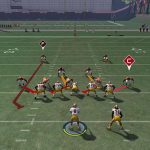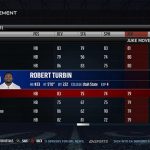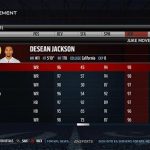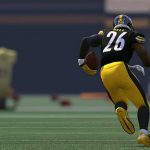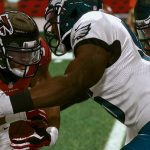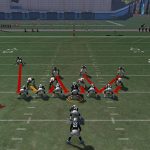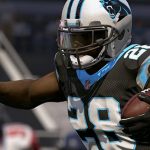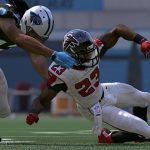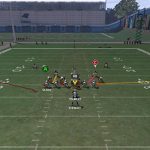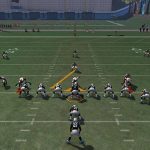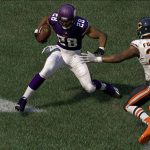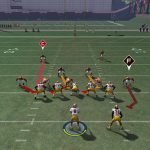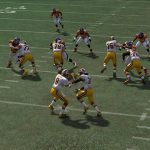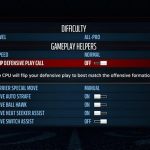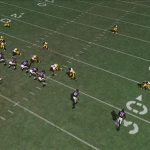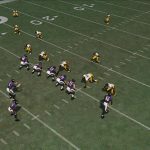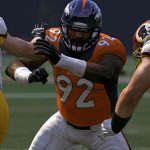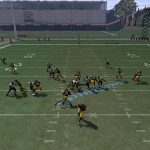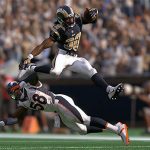 ---
Madden 17: New Moves and Defense Upgrades Made Clear
EA team gave us the high-level overview of what areas of the game are being improved recently and now it is the right time to talk more about offense and defense in Madden 17.
Two blog posts appeared today covering both offense and defense. The blog post about offense reviews new moves that ball carriers have in Madden NFL 17. These special moves are guided by various ratings like jukes and spins and player's weight sometimes as well. Special animations have been designed to stretch over everything from "Elite" down to "Lumbering."
Players with ratings in 90s will be able to use elite moves while those, who have their ratings in 70s or 80s, will have an option for lesser versions. Even though lesser moves are not as dangerous as Elite moves, they can still be effective if arranged in the right time. Lumbering moves in Madden 17 are more suitable for heavy players (in the 300-plus range) with low ball-carrier rating rather than the heavier running backs. These moves will hardly depend on player's stamina. So if you sprint for too long in Madden 17 and your player gets exhausted, you will have to use moves that are less effective than they alternatively would be.
Madden NFL 17 will also have faking out feature included. EA states that there will be almost 1000 dynamic multi-player animations that depend on how many players are included and where they are located. Faking out players needs good timing but is affected by positioning as well. For example, hurdling is most useful when the defender is right in front of the runner.
New ball-carrier mechanics are also upgraded in Madden NFL 17. Ball-carrier mechanics will give players more control. They are split into different groups that can be changed by picking different sequences of the trigger buttons.
New difficulty settings will also be available to help players in Madden 17. These will work in two possible ways: by taking complete control of special moves or by offering on-screen comments to make the decision making process easier.
While on offense, it is already known that zone coverage and gap assignments are being upgraded in Madden 17. There will also be a new option to flip automatically your defense when the offense flips. That will guarantee that your players are lined up correctly. Also, players will be responsible for a certain gap so they will adapt depending on what is happening in front of them. The level of effectiveness will depend on their recognition rating. Moreover, for the very first time in Madden game, players will be able to have two-gap assignments.
If interested, check more information about offense and defense here and here.
Madden NHL 17 will feature New England tight end Rob Gronkowski as the cover star. The game will be launched on August 23. It will be available for Xbox One, PS4, Xbox 360, and PS3. It is important to mention that all of these changes that we discussed have only been proved to be available for the current-gen versions of the game.